WHEN HIGH-STAKES TEAMS THRIVE, SO DO THE PEOPLE THEY SERVE
Wildfire Strategies is an organizational change firm that helps teams and leaders in fast-paced fields like healthcare, law, finance, and human services to thrive.
We spark
cultures that thrive
We know that, while they obsess over strategies, knowledge and technologies, organizations fail if their teams aren't working well together. Wildfire has a very personalized approach that helps them thrive.
How we can help your leaders and teams thrive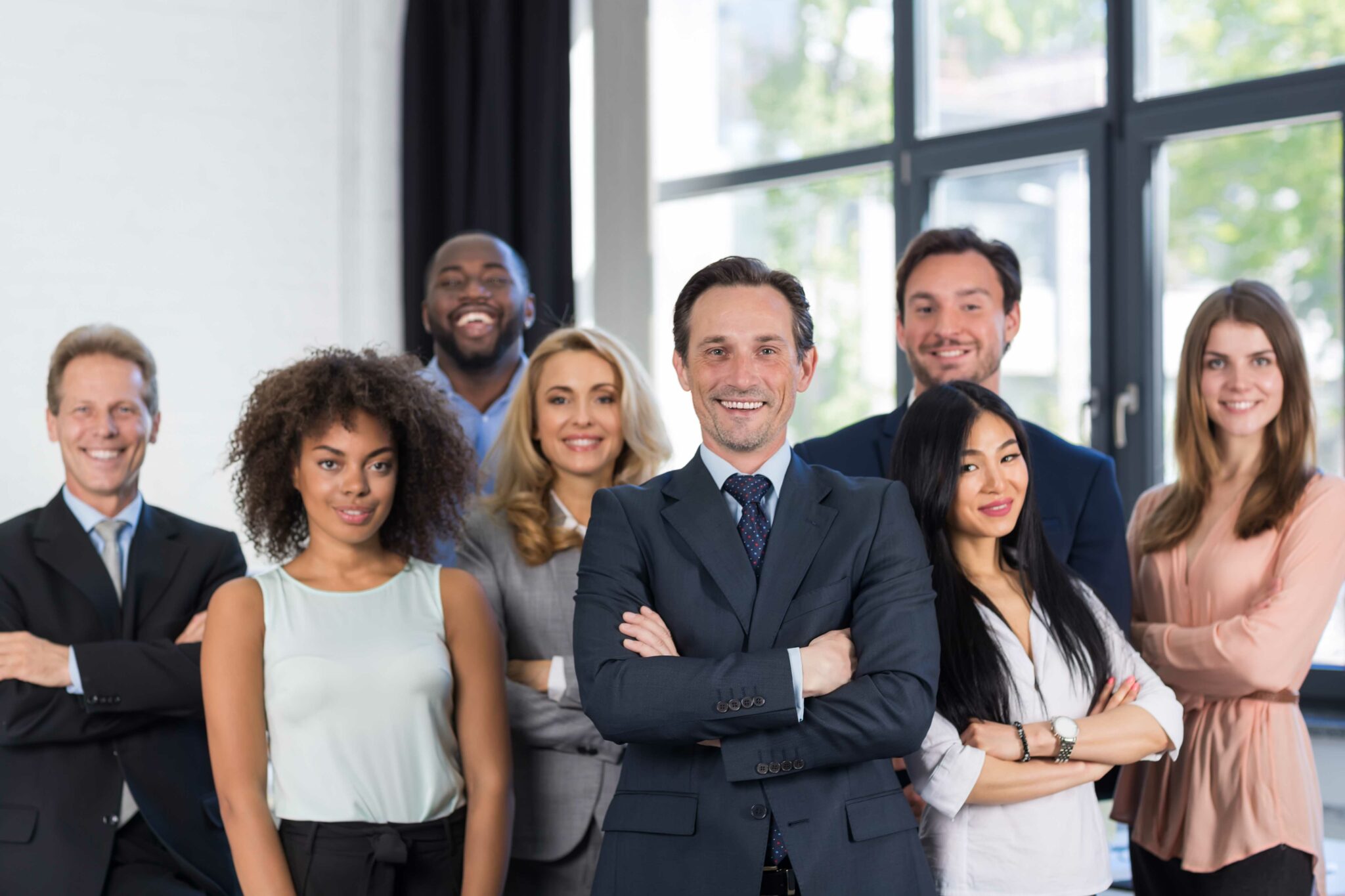 With so many industries in
constant flux
Workplaces are busier than ever. This places more stress on relationships, communication and decision-making. "Business as usual" has shifted into continuous overdrive, with leaders and teams feeling the pain.
TEAM COHESION IS WHAT DRIVES US
Cohesion is the space between your results and the people who work to achieve them
Curious about what people say about us & our services?
The Wildfire team were brought in to assist in improving communications and resolve conflict both within and between different disciplines. It would have taken me two-three times as long to identify some of the problems without using their process. I would recommend them to any organization where different groups and roles need to interact and work effectively with each other. They get to the underlying roots of problems. Not the superficial stuff.
Wendy C. Wilcox
MD, Chairwoman, Obstetrics, Gynecology and Women's Health, NYC Health & Hospitals/Kings
Wildfire's Change Management Workshop was transformational! They helped us understand what associates go through in times of change and taught us strategies for how to deal with that. Wildfire put general change management principles into the context of our company. And, they helped us prepare an action plan for communicating and navigating the changes ahead.
Loriann Porter
Director, HR Business Partner, CDK
It has been a pleasure to work with Wildfire since 2010 on numerous team-building and engagement exercises and processes. The effects of their work with our hospital and departmental leadership and their teams have proven to be a great investment in the development of our workforce.
Sheldon P. McLeod
Chief Executive Officer of Kings County Hospital
Create alignment among people, results, collaboration, spark environments
Live unspoken rules and assumed behaviors. Unclear expectations of how people should act creates confusion, resentments, and waste. Wildfire shines the spotlight on your people, how they communicate and collaborate.
Our work with leaders and teams honors their expertise, strengths and challenges.